Choose your subscription
Unlock full access to Future of SaaS and see the entire library of members-only content & updates
Monthly
$

15 / month

Access to the entire library of members-only content & network
✍ Exclusive content
📒 Use-cases & frameworks
🎬 40+ hours' FoS video content
📺 FoSaaS event replays
📂 FoSaaS slide decks
🎉 Members-only Events
🤷‍ Members-only Q&A
👀 Members-only Network
🛑 No advertising
🕹 No clickbait
Choose this plan
Yearly
$

149 / year

Access to everything and lock in early adopter pricing for life
🤓 Limited early adopter pricing
✍ Exclusive content
📒 Use-cases & frameworks
🎬 40+ hours' video content
📺 FoSaaS event replays
📂 FoSaaS slide decks
💸 10% off FoSaaS events
🎉 Members-only Events
🤷‍ Members-only Q&A
👀 Members-only Network
🛑 No advertising
🕹 No clickbait
⚡ 1 quick payment instead of 12
💰 Extra 2 months discount
Choose this plan
* Academy / Certification / Mentorship to be released 2020
Got a group of 3 or more? Then check out our team subscriptions here.
Exclusive content, articles, interviews, slide decks, videos and more compiled and curated by SaaS heavyweights from the likes of: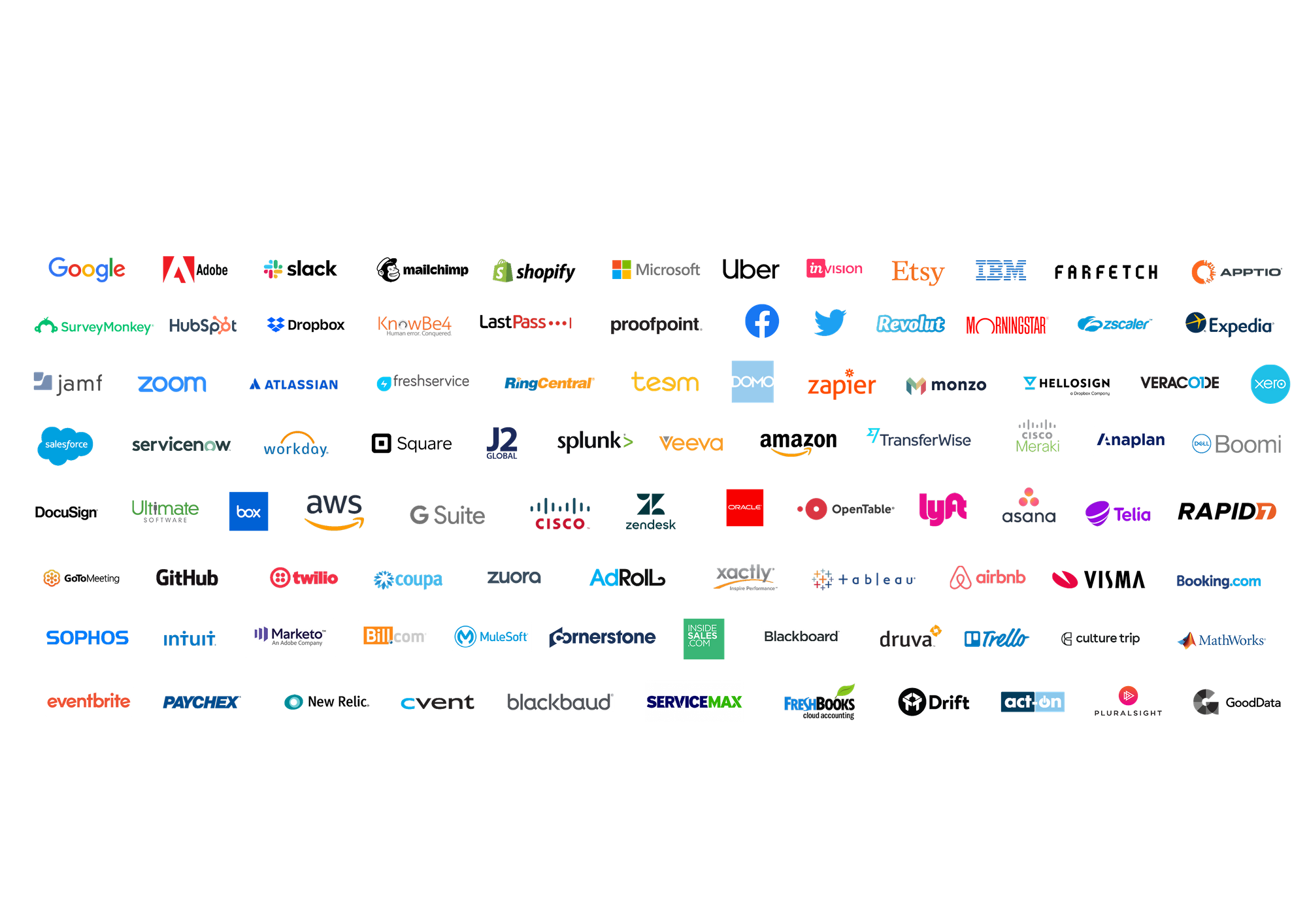 What you can expect with us as standard.

Regularly updated content library
Diverse range of resources
Real-world examples from industry experts
This sounds awesome, how can I persuade my manager?
It's simple ROI - if this membership sparks one idea that helps drive revenue or cut costs then you've already made your money back. In reality, we know that the learnings available here will span far beyond one idea though 😉
How long is content available for?
Always and forever! Once you're a member, so long as you keep your subscription active you'll have access to all the materials for as long as you want.
Do you take requests?
Of course! We are always keen to hear your ideas, suggestions and improvements. We are here to serve the community and to do that we need your input. Obviously we can't promise to say 'yes' to absolutely everything but we are always open to ideas 😄
What are the members-only network Q&As?
Exactly what it says on the tin - we put SaaS leaders and innovators in the hot seat and members (we mean it, only members) can ask their most burning questions.
Does the fee include mentorship?
It depends, but either way, only when you pay annually. We have a mixed bag of mentors - some who are experienced coaches who incur and extra hourly cost, and others who are just beginning their journey as a mentor and teacher who are included in membership. We'll always be transparent about who costs extra and who doesn't.